Please sign in so that we can notify you about a reply
Rich browns, oranges and gold colors set off the Happy Thanksgiving message in this design. Perfect for your front door or kitchen. Fall decorating is all the rage!
This 12" round wreath is ready to hang on your door. The jute hanging cord is included. A complementary bow and other festive decorations will be add to the wreath before shipping. If you prefer no decorations, please make that known at check out.
The board itself and the design are proudly made in the USA, in Missouri. The design is applied by sublimation making it permanent. There are no stickers or decals. This wreath can be displayed outside but please take care to keep it from direct sunlight and harsh elements.
Please feel free to ask any questions before ordering. We love happy customers.
Shipping is included. We mail in sturdy boxes with good packing. The post office is reminding us that shipping speed will be slow this holiday season. Please, please keep that in mind and order early!!!
Our items are handmade with attention to detail and workmanship. But we're not a factory. We prefer the human touch and the true artistry you get from items created by artists and makers. New designs are added often, so please check back with us. Look for holiday and seasonal items and also some that are just plain fun!!
These door hangers make great GIFT ITEMS. We can ship directly to your recipient to save you time and money. Please contact us for information on that.
Please allow us 5 business days to create and ship your order. We're usually faster than that though!! Your item is made to order and we need time to make it just right for you!!
The photo used here is a mock up. Actual hangers will vary with bows and other decor.
Thanks to Perpetual Supply Co for the great sub blanks.
It all starts with an idea in my head!! I think of something I want to create. I use clip art often because I'm not able to draw what my mind sees. I combine various images with text and layering and special effects. I use a photo editing application and can achieve many looks with just some clicks of my mouse.
I print my designs with a sublimation printer. It uses special paper and ink. Once the design is printed, I use a heat press to adhere it permanently to the sign board. I love these boards and get them locally. I like to keep it Missouri Made!
The finished design takes on a shine that looks like it has been coated with gloss. But that's just the process of sublimation. No gloss here! A hanger is added to the door wreath. I'm happy to add complementary flowers, leaves, bows, etc., but you may request none of that and add your own.
I really love these door hangers because of the versatility. I hope you love them too!!
From an early age, I have been creative and have been encouraged to be creative. My parents were very supportive. I have dabbled in many media and have found a great love in digital graphics. I started with digital planning and planners. I learned to use photo editing programs to create my own images. I recently learned a new skill and bought a sublimation printer. I now am able to offer actual sublimation transfers instead of just digital downloads. I'm thrilled with the process and have graduated into wearables and home decor pieces. I love creating and I love learning - so stick around. Who knows what I'll be up to next!!
I'm so pleased to have a partner-in-crime with all my activities. My boyfriend, John, has fully supported the wearables side to our business and is skilled in the physical part of making shirts and mugs. He can work the heat press better than I can!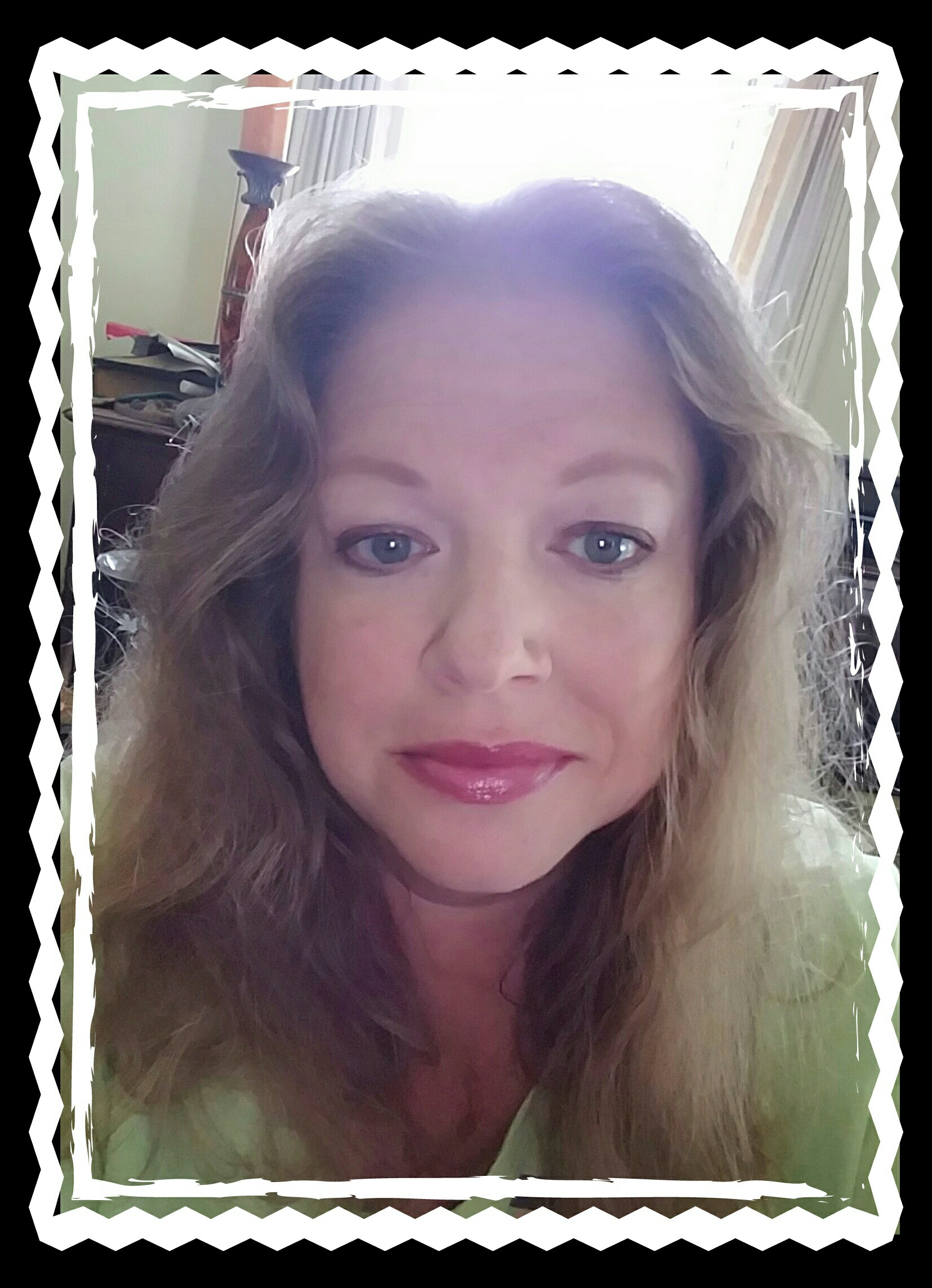 Welcome to Bee Unique Digital Designs.
We offer DIGITAL DOWNLOADS you may use to create a variety of items. Digital files are available to download immediately. You may sell items made from BUDD images. Please read all information on the listings. Look for DIGITAL on these listings.
Extended Commercial Use Licenses are available for those who wish to use BUDD designs for salable physical items. You may also purchase digital downloads that require no attribution or commercial license. Please read each item's description for info.
- Due to the digital nature of the items sold in this shop, all digital image sales are final. No refunds. You may cancel your purchase within one hour of placing the order.
- YOUR final printed results vary greatly depending on the quality of the print materials used such as, paper, ink, and printers. For this reason we cannot issue refunds for color issues.
- Feel free to contact us anytime if you have any other issues or questions with your purchase.
BUDD graphics themselves may not be edited, transferred or sold as your own image. Design credit back to Bee Unique is not necessary but appreciated. Again, the graphics may be used to make and sell items (up to 50 max) but the images themselves may not be sold as is, given away, or transferred in any fashion. DIGITAL Graphics from Bee Unique Digital Designs (BUDD) are for personal and commercial use. Commercial use (without a separate license) is limited to 50 total finished, salable items. The 50 items includes any combination of physical items.

If you plan to sell 51 or more items, please refer to our listings for Extended Commercial Licenses. You'll need to purchase one for each BUDD image you plan to use to create salable items.

SUBLIMATION TRANSFERS: We also offer sublimation transfers you may purchase and use. You'll need to be familiar with the process and in possession of a heat press. A household iron will not work to fuse these images to fabric. General Application Instructions are included. Please note the image size in the description. Larger and smaller images are available. Contact us for info.
Sublimation transfers are printed and shipped within 4 business days. Please refer to shipping info in the item description.
TEE SHIRTS, WEARABLES, MUGS, TUMBLERS, HOME DEC ITEMS:

Please keep in mind that our items are one-of-a-kind as they are made by hand and there will be variations. Also note that colors can vary slightly from your monitor or device. These items are created after you place your order so please allow 5 business days for creation. Your item will be shipped after completion via USPS. Care instructions will be included.
All images are the property of Bee Unique Digital Designs, LLC© (BUDD)

All rights reserved. Copyright is retained by Bee Unique Digital Designs, LLC. (BUDD)